The place of Verdi's music
Among the several visits that can be arranged from the B&B Le Rondini di Bagnolo Mella, visits to the places of Verdi's music in Busseto is an experience not to be missed. The birthplace of the famous composer, in fact, is located about an hour's drive from Bagnolo Mella and is a must for lovers of art, music and good food!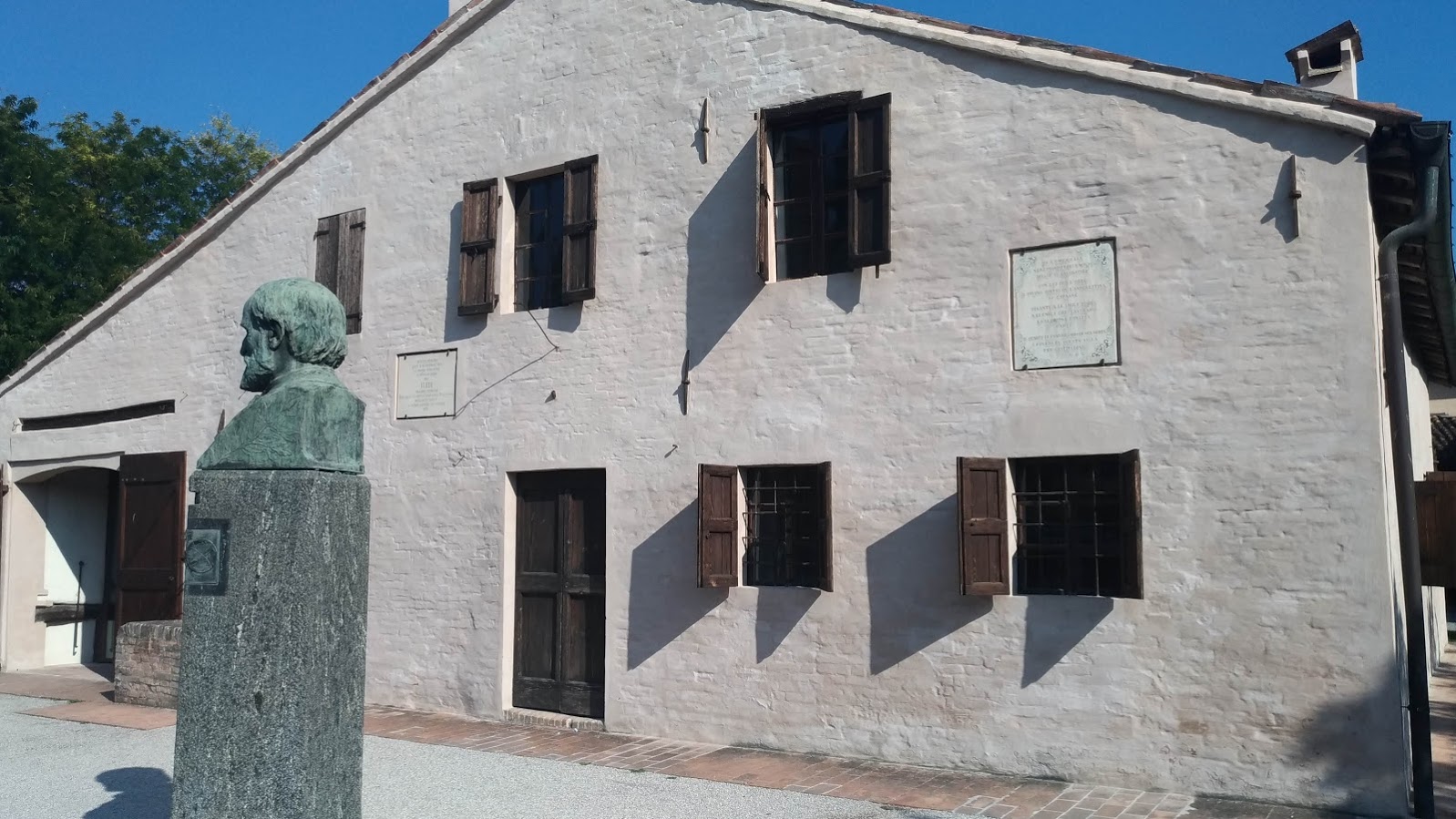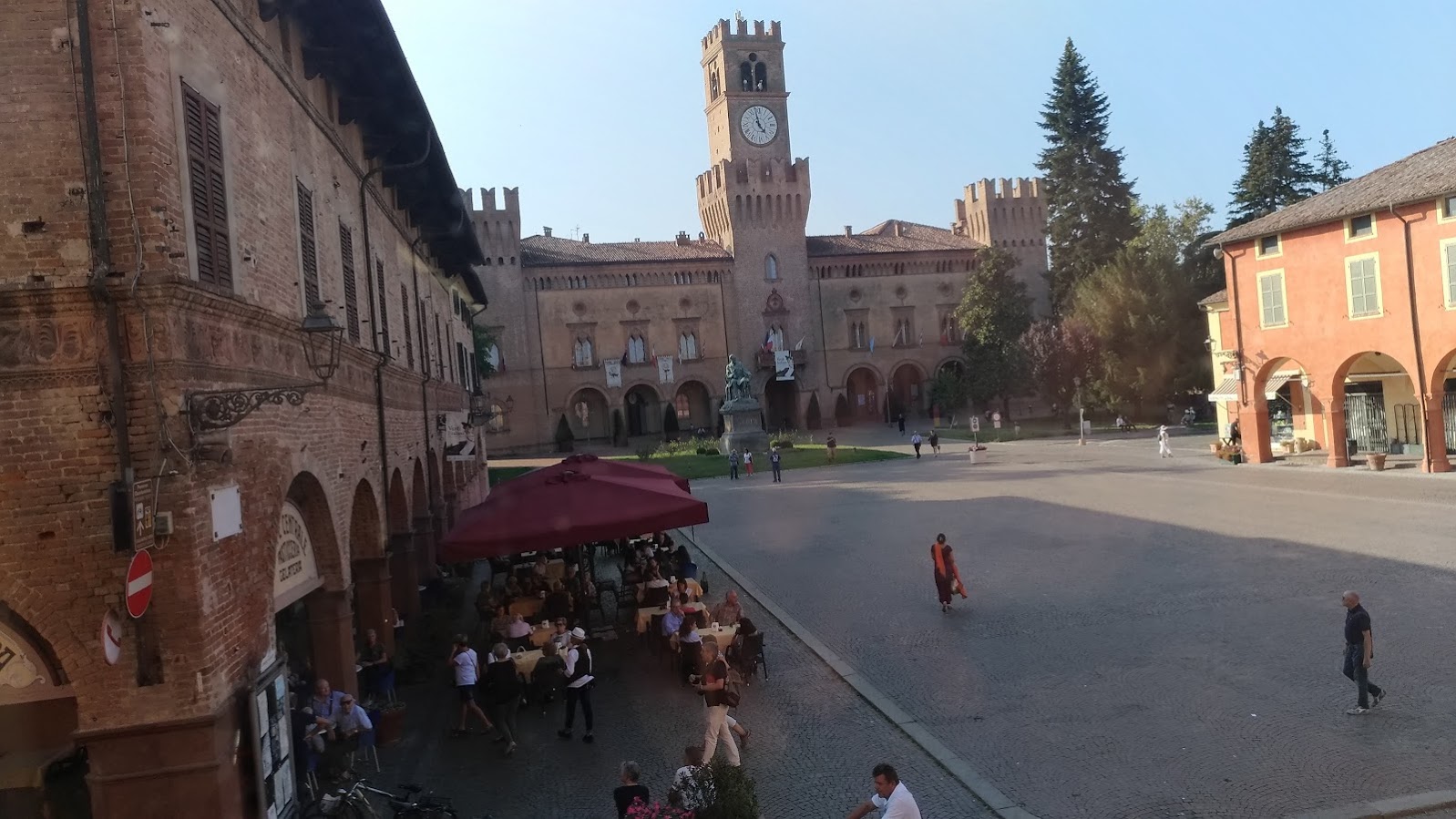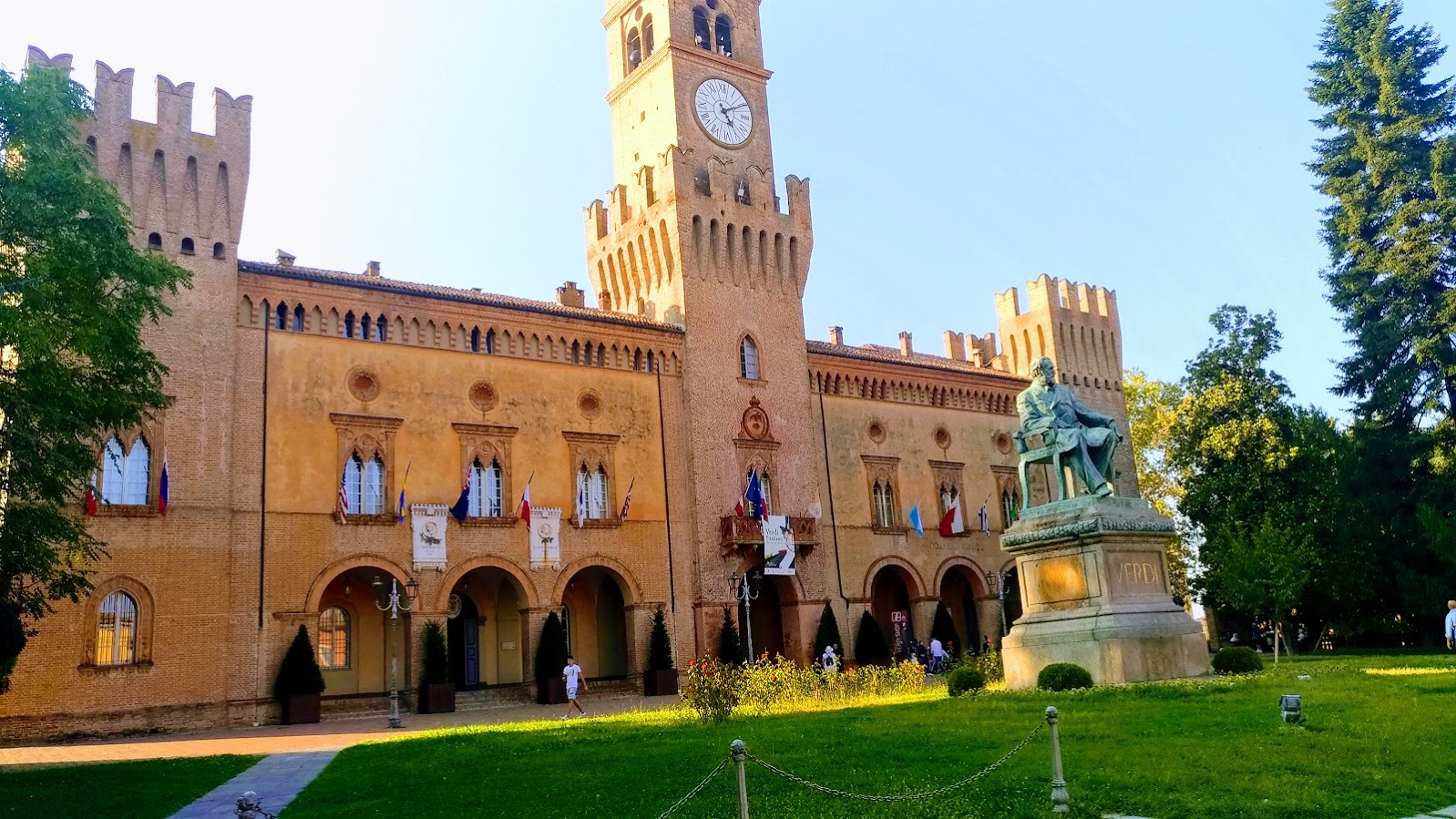 At the entrance to Busseto it is possible to visit the birthplace of Giuseppe Verdi, which has now been converted into a museum. Here state of the art multimedia equipment is made available to young and old to enhance the experience. Nearby you can also visit the Church of San Michele Arcangelo, which houses the organ on which the composer, in his youth, played his first notes.
Once in Busseto, there are many places to explore that relate to Verdi, such as Casa Barezzi where the composer lived with his wife Margherita Barezzi, where documents, handwritten letters, original portraits and other precious relics are kept. Walking through the town centre, you reach Piazza Verdi, dominated by the bronze monument dedicated to the composer. This square is also overlooked by the thirteenth-century fortress, now home to the Town Hall and the nineteenth-century Verdi Theatre, to which the Maestro also contributed towards its construction and which hosts prestigious concerts, shows and cultural events all year round.
There is also the national museum, Museo Nazionale Giuseppe Verdi, situated within Villa Pallavicino, and the Oratorio della Santissima Trinità where Verdi and Margherita Barezzi celebrated their marriage in 1836.
Discovering Verdi related locations are further enhanced by the numerous events organised every year, such as the International Competition Voci Verdiane in the City of Busseto, the Barezzi Live, the "Il Maiale in Tavola" food fair, the colourful Ortocolto festival and the Busseto Carnival.