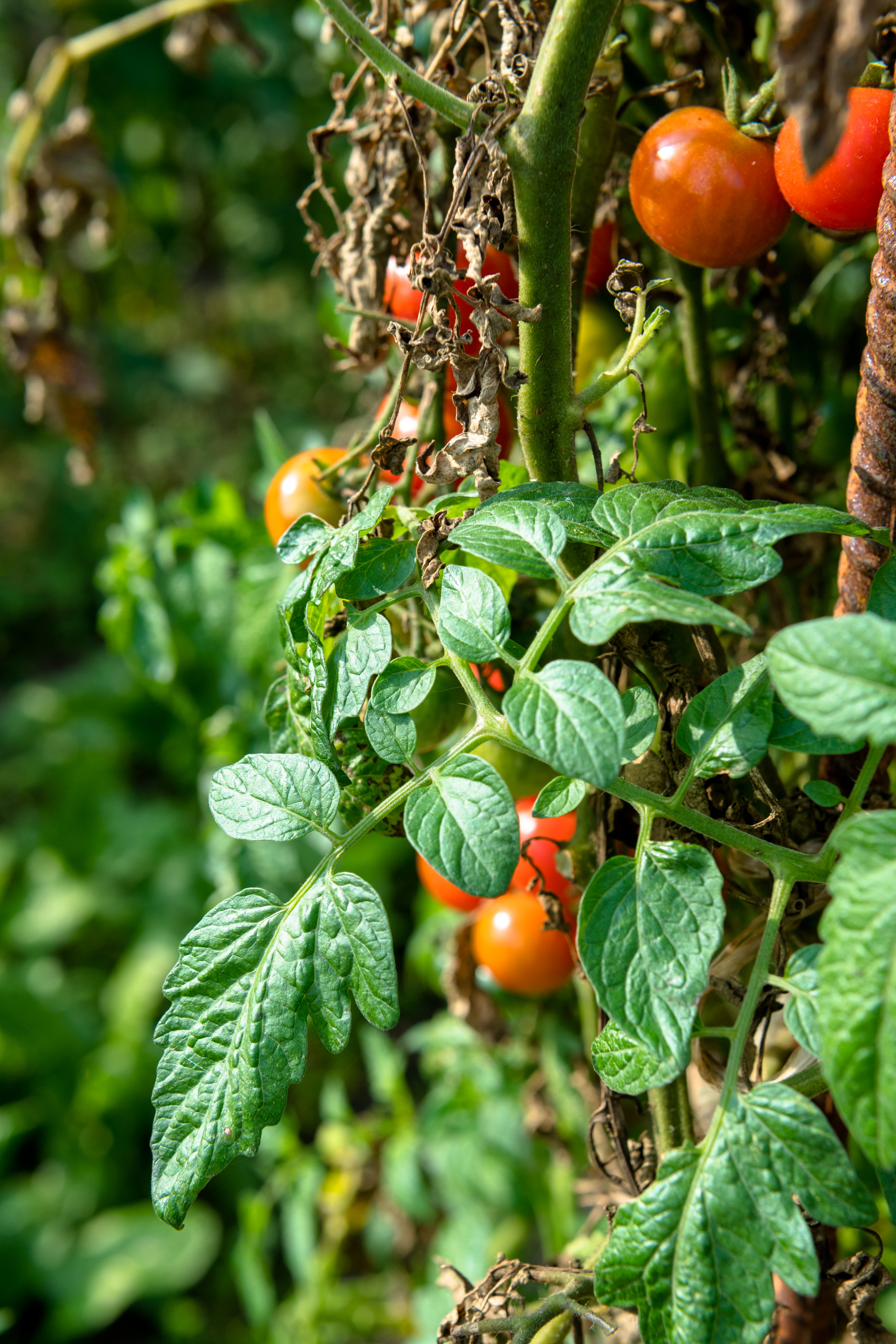 Ecological commitment
We are attentive to the environment and day by day we try to make our contribution. Ours is an eco-sustainable bed and breakfast: we grow organic, promote local farmers' zero-mileage or fair trade, we use ecological cleaning products, environmentally friendly furniture and we make separate waste collection. We pay close attention to reuse and recycling by changing towels only on request, using only recycled paper and eliminating the use of single doses.
Water saving is very important and this is how we recover, reuse and reduce the flow of water.
We use biomass heating and energy efficiency systems, such as natural air conditioning, class A appliances and low consumption light bulbs.