Experience nature and good wine
Nature, intense flavours and good wine are just a short bike ride from the B&B Le Rondini di Bagnolo Mella and to be experienced while visiting the Monte Netto park. To be immersed in this peaceful oasis, leave for Poncarale by taking Via Martiri della Libertà at Bagnolo Mella, and enter the Regional Agricultural Park of Monte Netto, created in collaboration with three small municipalities of the Brescia plain: Capriano del Colle, Flero and Poncarale.
With its 1470 hectares, the park is suitable for walkers as well as cyclists and takes you through a panoply of vineyards, scents and colours.
In order to preserve the precious wine production of the area, the voluntary Consortium for the protection of these wines "Capriano del Colle Doc", and "Montenetto di Brescia IGT", was created and called the Consorzio Montenetto, Today the hilly area and its surrounding foothills are protected as part of the Monte Netto Regional Park.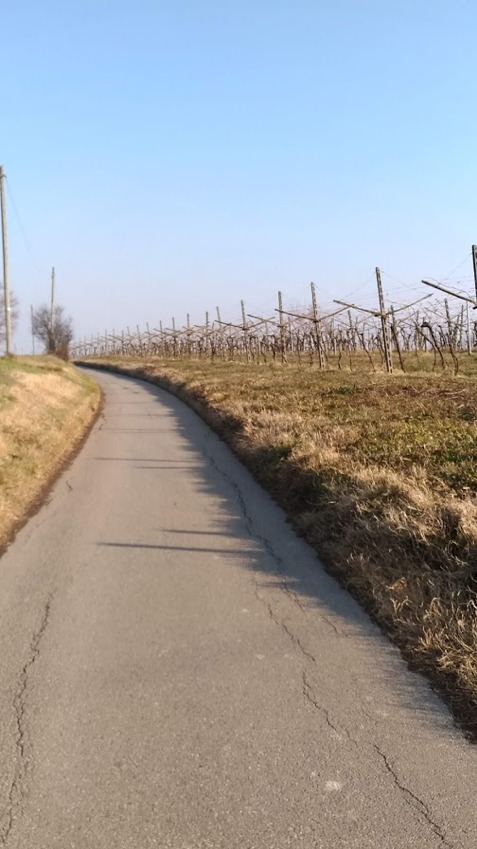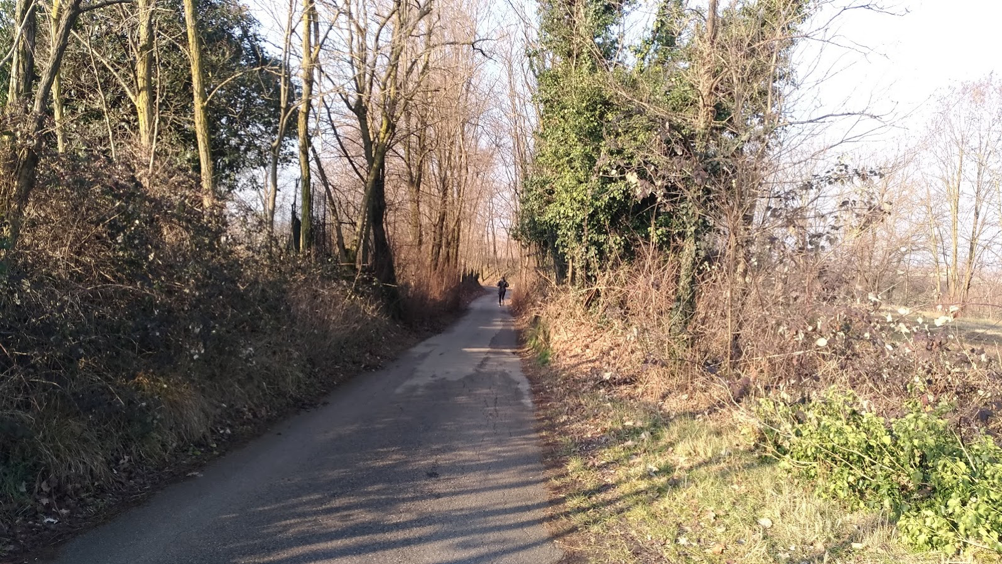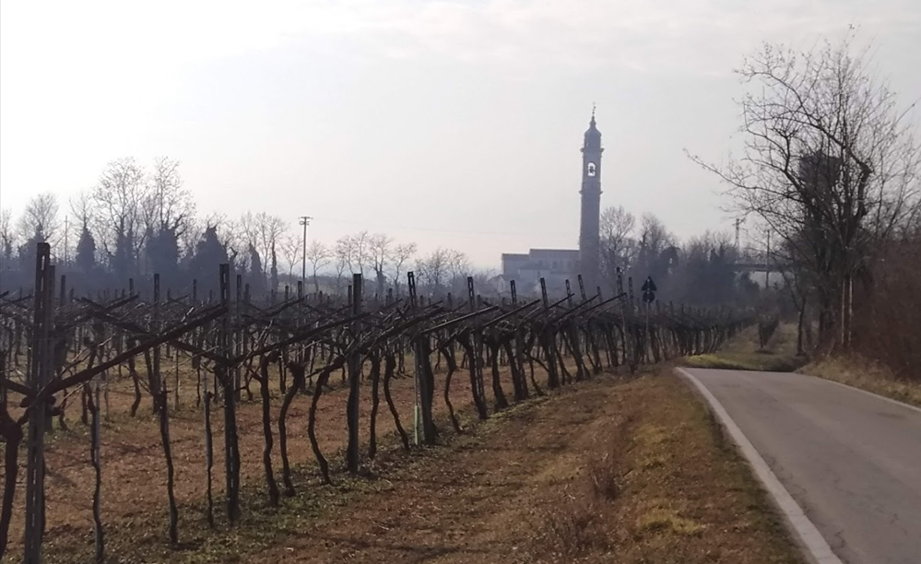 The gateway to the park is Poncarale, whose name derives from the Latin ponscaralis, which was used to refer to the access bridge with which the castle, the 'Rocca', connected with the town outside the walls. Among the most important events taking place in this village are, "Artists in Rocca", an artistic, floral and winemaking event lasting about a month (usually July-August) and the "Sagra di San Bernardo", a gastronomic festival with typical Brescian dishes and music, held in the second half of August at the Oratorio San Giovanni Bosco.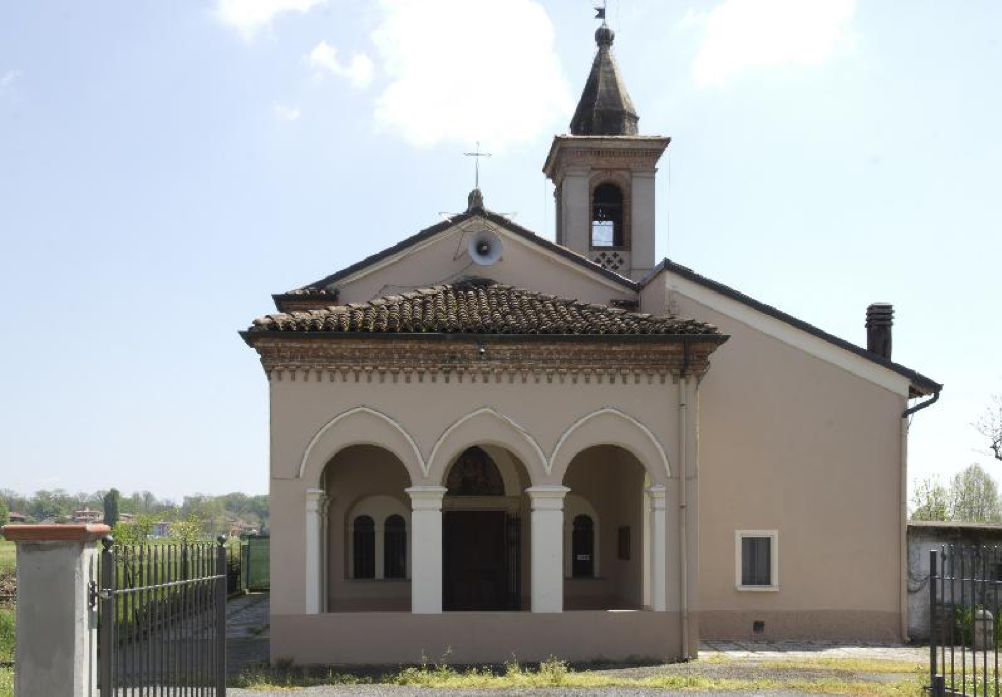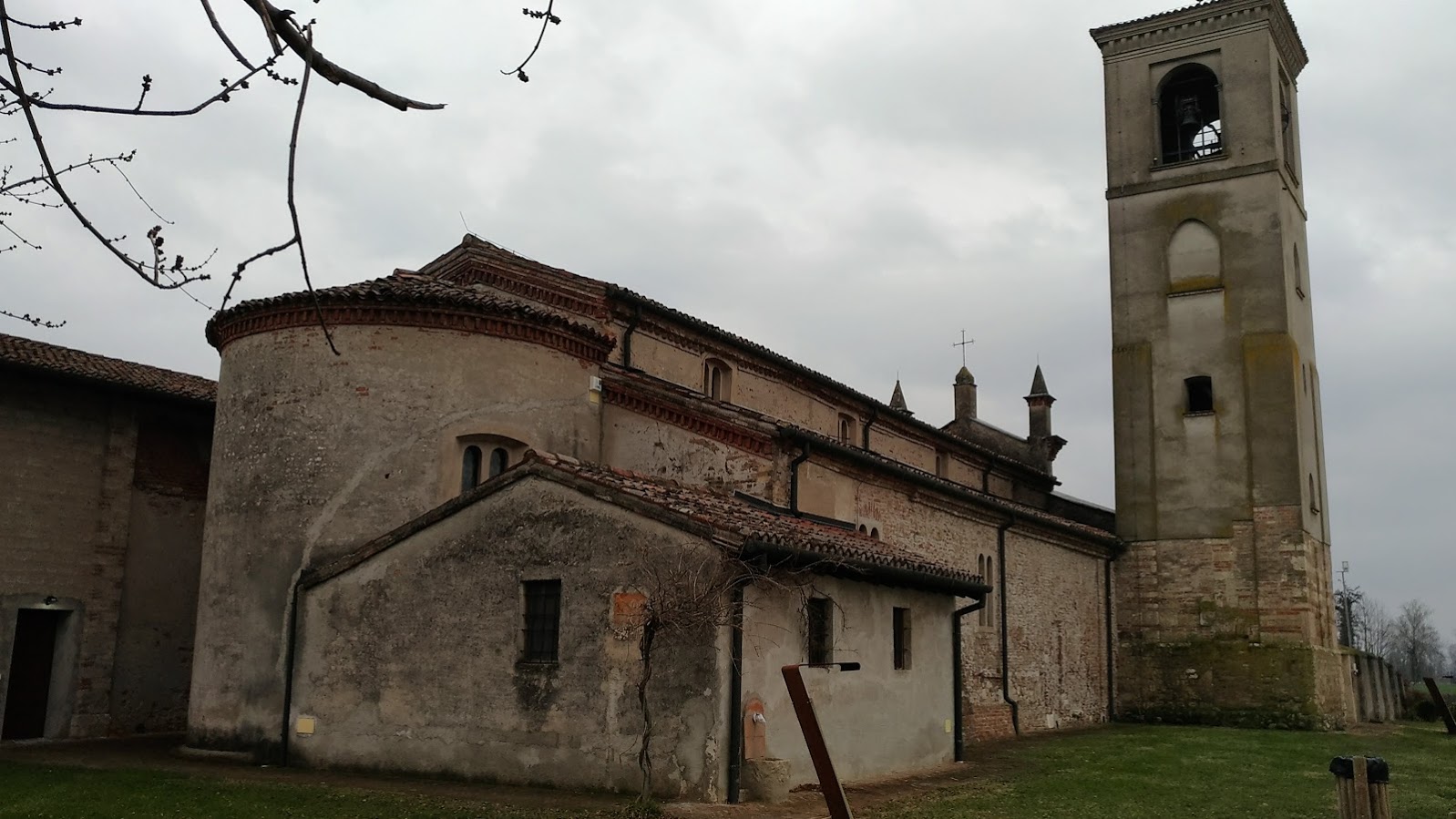 Crossing the park, you reach Capriano del Colle, with its magnificent seventeenth-century parish church, the Church of San Michele. It was completed in 1675 as part of a project by the architect Gianbattista Groppi and it houses the Last Supper by Cossali, the Sanctuary of the Madonna della Neve, whose original building dates back to the twelfth century.;
The Avogadro Tower was built in the 16th century by the Bornati family and which they later sold to the Avogadro family at the end of the same century.
From Capriano del Colle you can finish the tour reaching Corticelle Pieve with its ancient church dedicated to Santa Maria della Formigola and from here meander back to Bagnolo Mella.