Parco dello Strone and le Vincellate
An oasis of peace and tranquillity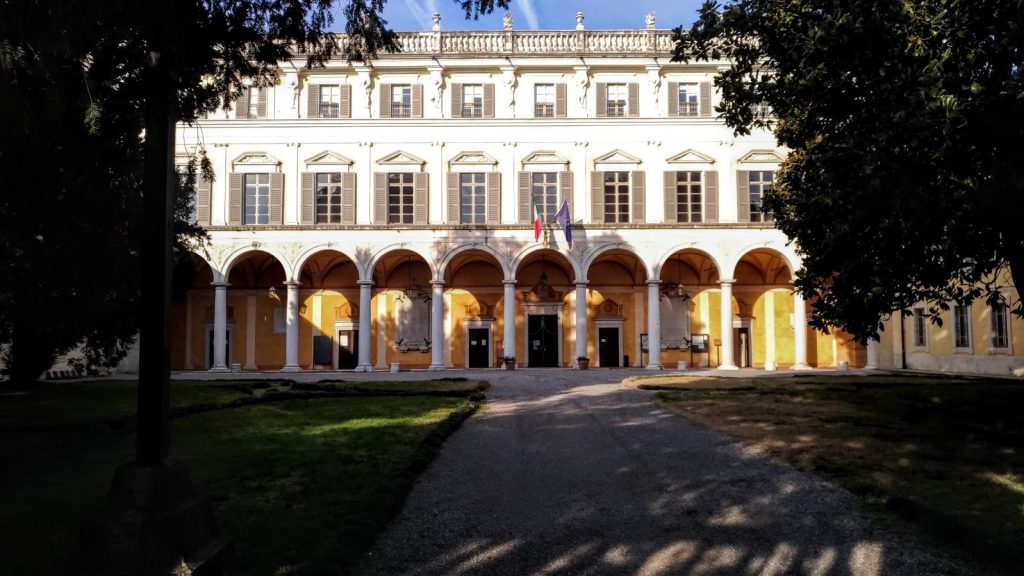 The B&B Le Rondini di Bagnolo Mella is conveniently located for fascinating cycling tours. A cycling holiday is in fact the best way to enjoy the gentle landscape of the lower Brescia area, stay in shape and immerse yourself in the most authentic and rural dimension of this territory.
One of the most popular routes for cyclists is the one that leads through the Strone Park, in the province of Brescia. The most experienced cyclists can start directly from the B&B Le Rondini, which is about 16 km from the Park, and follow the cycle path that connects Brescia to Cremona: start from the turning for Offlaga, cross Cignano and until you reach Verolanuova.
Here we recommend a visit to the historic centre of the town, rich in architecture and works of art of considerable importance. The first stop is Palazzo Gambara, now the Town Hall, built on the current Piazza Libertà between the second half of the sixteenth century and the seventeenth century, which houses, within its fascinating and complex architecture, frescoes that have recently come to light
Also, worth a visit is the Basilica of San Lorenzo Martire, a seventeenth-century treasure chest of inestimable value that houses two precious paintings by Tiepolo:
Caduta della manna and Sacrificio di Melchisedec., and the Chiesa della Disciplina, built between the XIV and XV centuries, and extensively modified in the XVI century which contains the tomb of Commander Niccolò Gambara. To complete your visit to Verolanuova, we recommend not missing the "Merlino"castle, the Nocivelli park and the Church of San Rocco.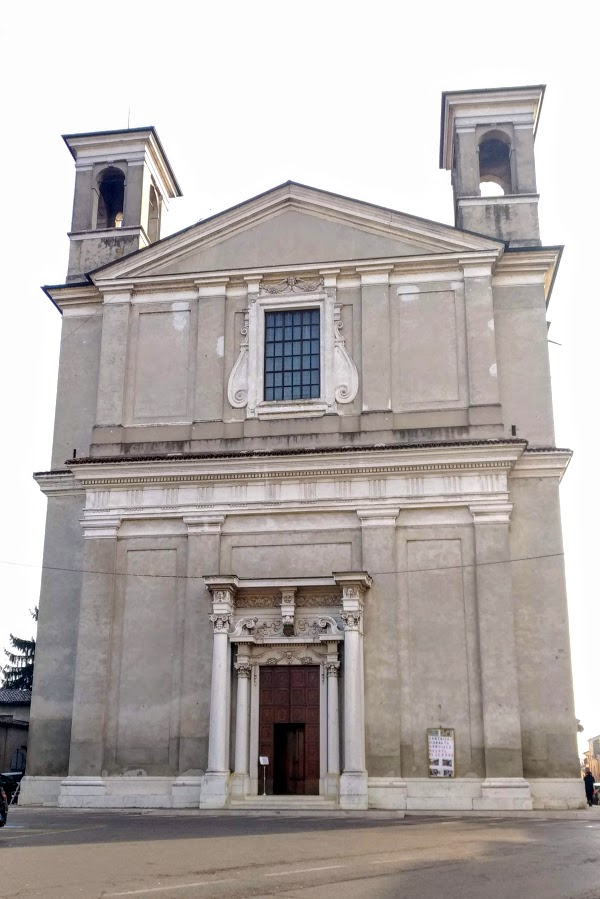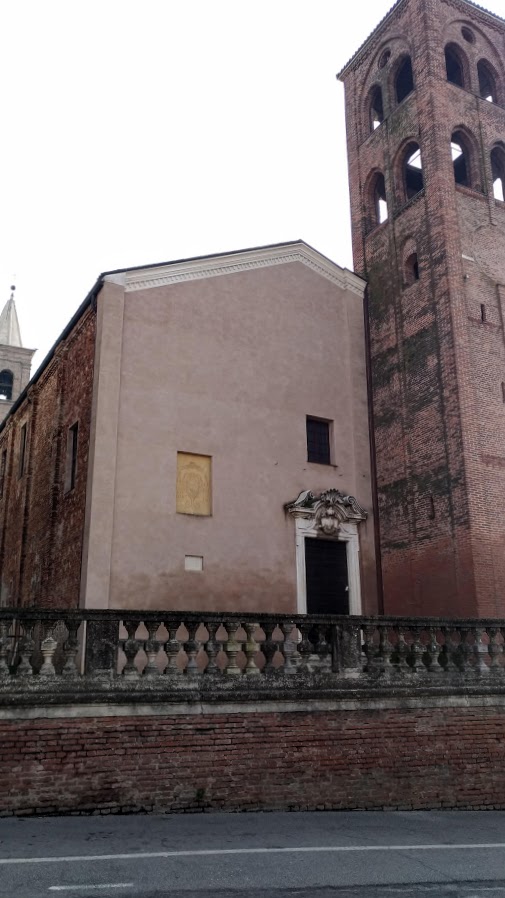 From here you can take an incredible route through Parco dello Strone, renowned for its beautiful landscapes and natural interest and recognised as a Local Park of Supra-municipal Interest by the Lombardy region.
The source of the Strone river is in Laghetto (Scarpizzolo di San Paolo) and after crossing the municipal territories of Verolavecchia and Verolanuova it flows into the Oglio river near the Pontevico bridge. A tributary of the Po, the river stretches for about 18 km.
The vegetation that frames it, is rich and consists of numerous species of plants such as willows, alders and elder. The fauna is also very varied, and it is possible to observe tawny owls, the great red woodpecker, mallards, moorhens, the river nightingale, the yellow dancer, the turtledove, the cuckoo and the nightingale. The architectural features established throughout the park reveal that great historical period that from the 1500's saw the Brescia area flourish with isolated farmsteads and remarkable rural complexes, often in the form of authentic hamlets. Of particular interest are the rural hamlets of Campazzo and Bottegno, in the municipality of Pontevico, with their noble palaces, parks and farms with enclosed courtyards.
Information

Comune di Pontevico (Bs)
P.tta Comune 5 – 25026 PONTEVICO (Bs)
tel. 030 993111

http://www.parchibresciani.it/strone/