A splendid place to visit on foot or by bicycle
Brescia is a city that is rich in history, art, gastronomy, intriguing facts and mysteries. A really pleasant way to visit it is to reach it, cross it and experience its atmosphere by bike; a way of exploring it that is appreciated by an increasing number of tourists.
It is easy to visit Brescia by bike from the B&B Le Rondini di Bagnolo Mella, as it is situated on the cyclepath that runs between Brescia and Cremona.
Starting from our B&B you follow the path to Poncarale, proceeding to Flero until you reach the capital. Once you arrive in Brescia, you will be able to move effortlessly among its splendid squares: Piazza Paolo VI, overlooked by the Duomo Nuovo or New Cathedral, the Duomo Vecchio or Old Cathedral and the medieval Broletto Palace;
Piazza della Loggia which takes its name from Palazzo della Loggia, is the city's symbol and the headquarters of the Town;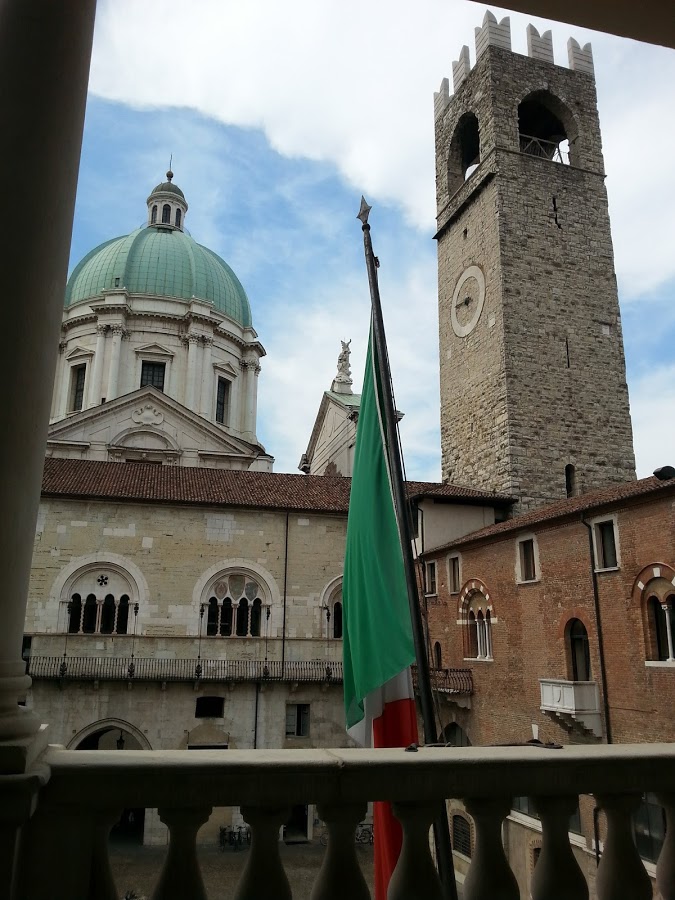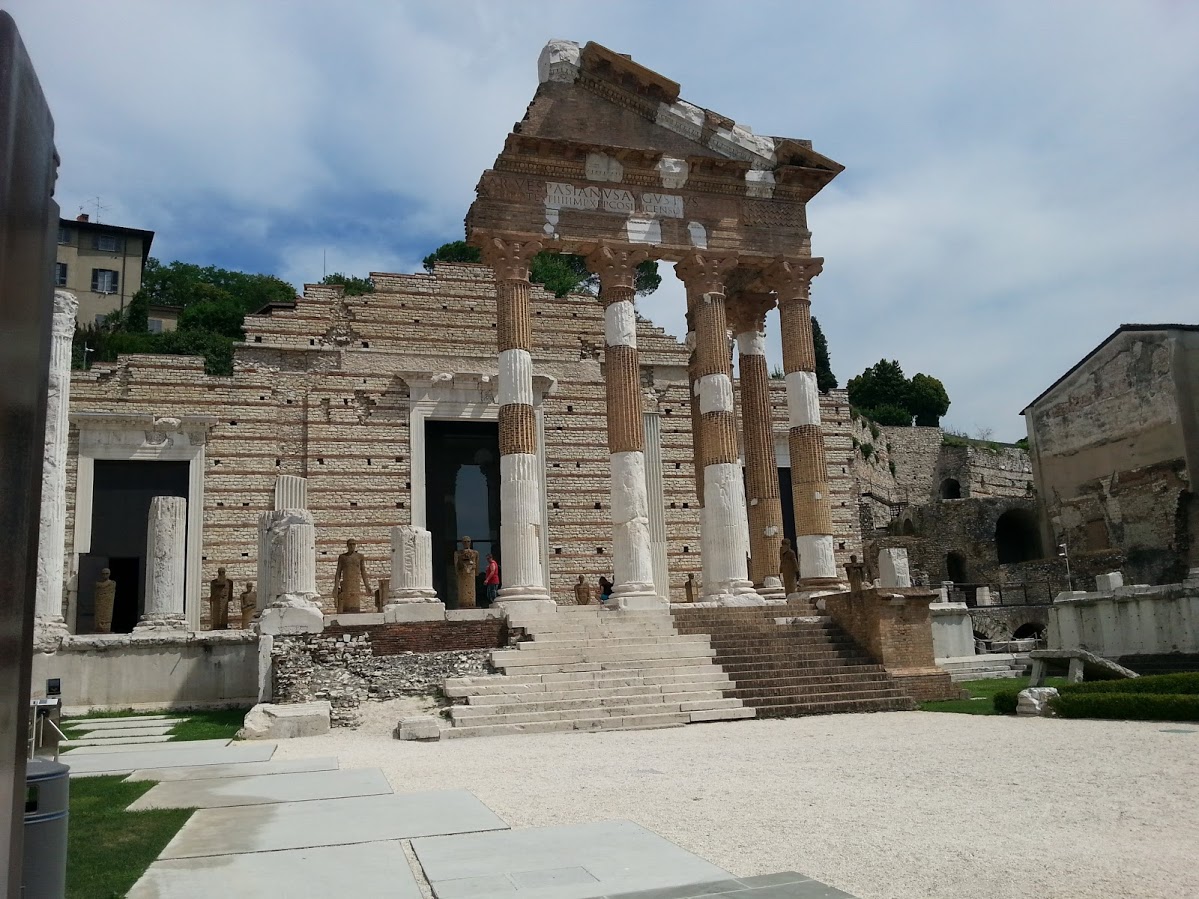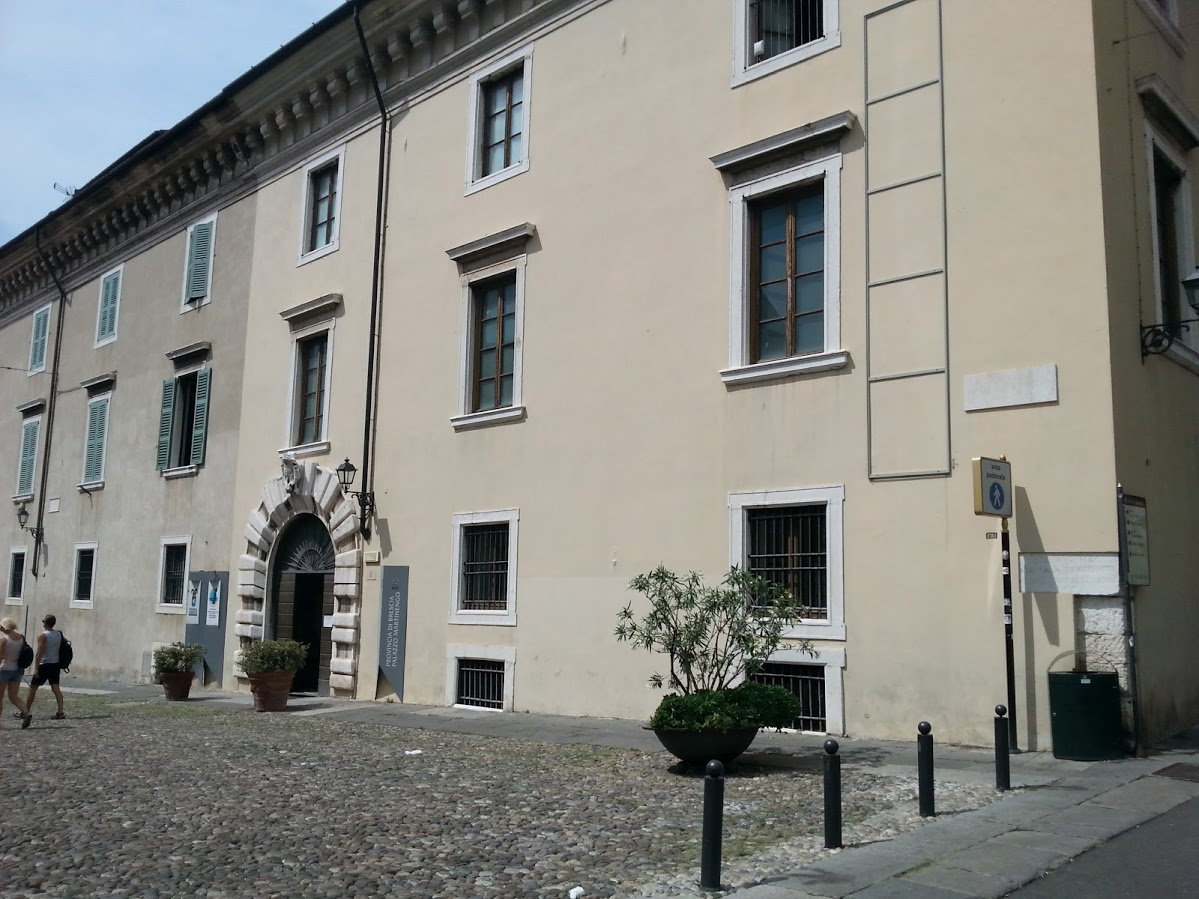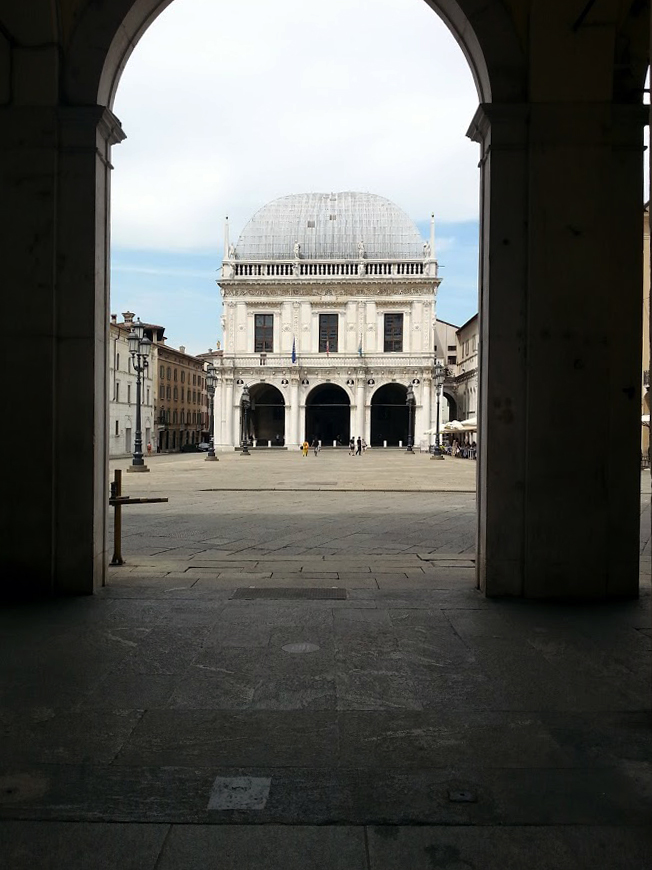 Piazza della Vittoria, designed by the Roman architect Marcello Piacentini, has become the perfect setting for the legendary Mille Miglia. Venetian-style streets and alleys will lead you to the discovery of Roman Brescia, just take Via Musei to reach the Capitoline Temple and the Roman Theatre.
Continuing along Via Musei you reach the Santa Giulia complex, which is worth a visit, and further on in an elegant square there is Piazza Tebaldo Brusato. Crossing the narrow streets at the end of the square, you reach Piazzale Arnaldo. From here the most experienced people may proceed to visit the castle, Castello di Brescia.
For those who prefer to walk along a flat route, we recommend taking Corso Magenta and then Corso Zanardelli, where the Teatro Grande is located.
If the theatre is open, you cannot miss seeing the Ridotto, or more commonly known as the "Foyer", one of the most admired examples of magnificent eighteenth-century architecture used in an entertainment structure.
If looking for a place to sample typical foods and wines, there are plenty of places to choose from: there are several bars and restaurants nearby from Corso Zanardelli to Piazza Loggia.