Palazzo Cigola Martinoni a Cigole
Pride and elegance
The Brescia landscape is the result of an intervention by important architects which includes Palazzo Cigola- Martinoni in Cigole, just fifteen minutes by car from Bagnolo Mella and the B&B Le Rondini, and provides a fundamental information in understanding this area and the culture that has shaped it for centuries. The Palace with its activities and its multimedia museum allows you to participate in the dialogue between tradition and technology, between past and present.
The municipality of Cigole is a typical country hamlet. It was an ancient river port on the Mella River. The jewel in the crown of this pleasant hamlet, which is immersed in the countryside, is Palazzo Cigola-Martinoni, built in the eighteenth century by Giovanni Donegani. The central gallery is 34m long, while the frescoes in the great hall depict panoplies with Cigola and Martinengo coats of arms. The building located in the heart of the hamlet and its name comes from the original owners, the Cigola, and Martinoni, who owned it until a few years ago. Count Luigi Martinoni from Bergamo had the loggia next to the tower built as part of a project by the architect Luigi Tagliaferri. Some interesting trompe l'oeil and depictions of palaces that belonged to the Martinoni counts were added later.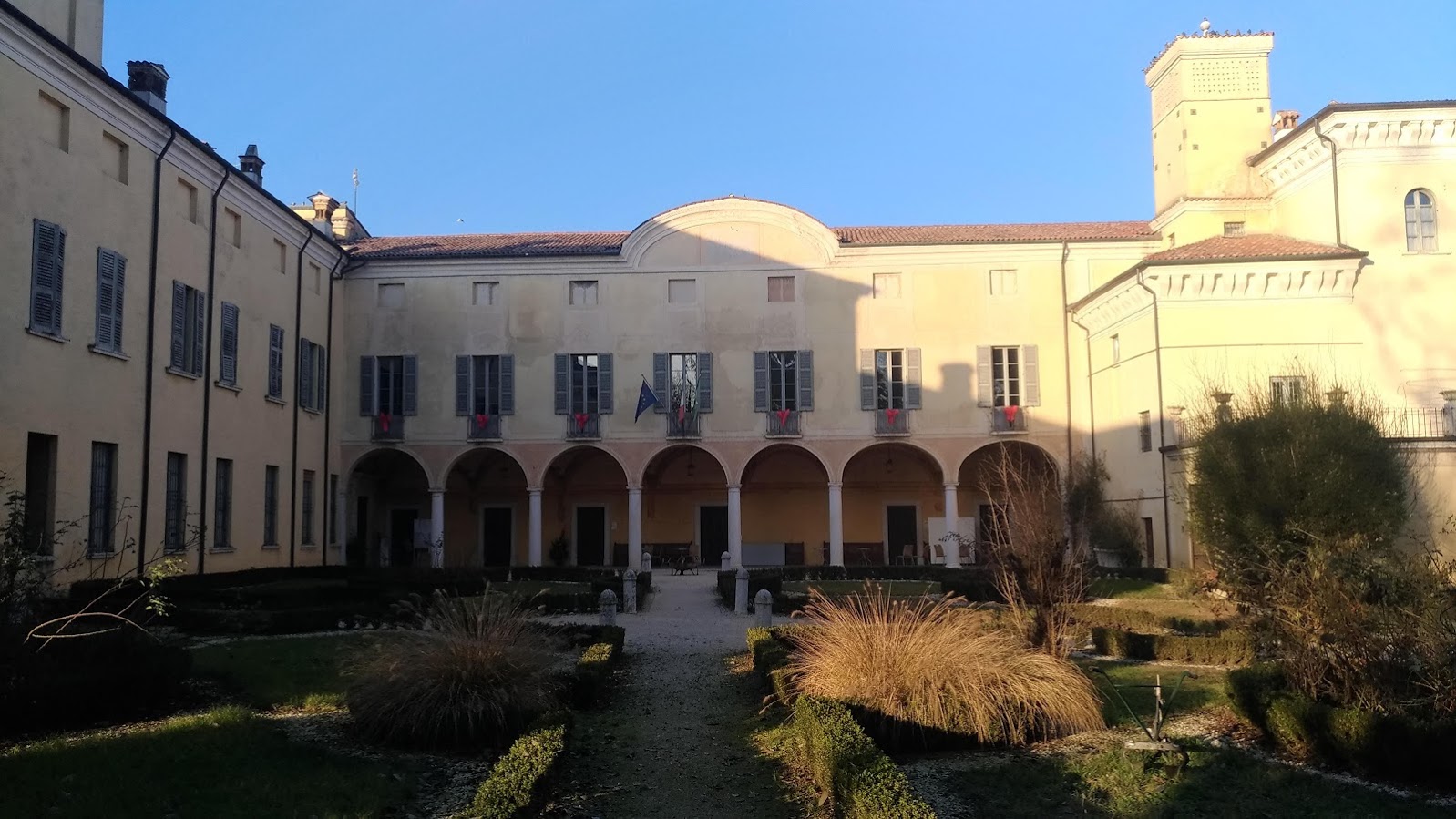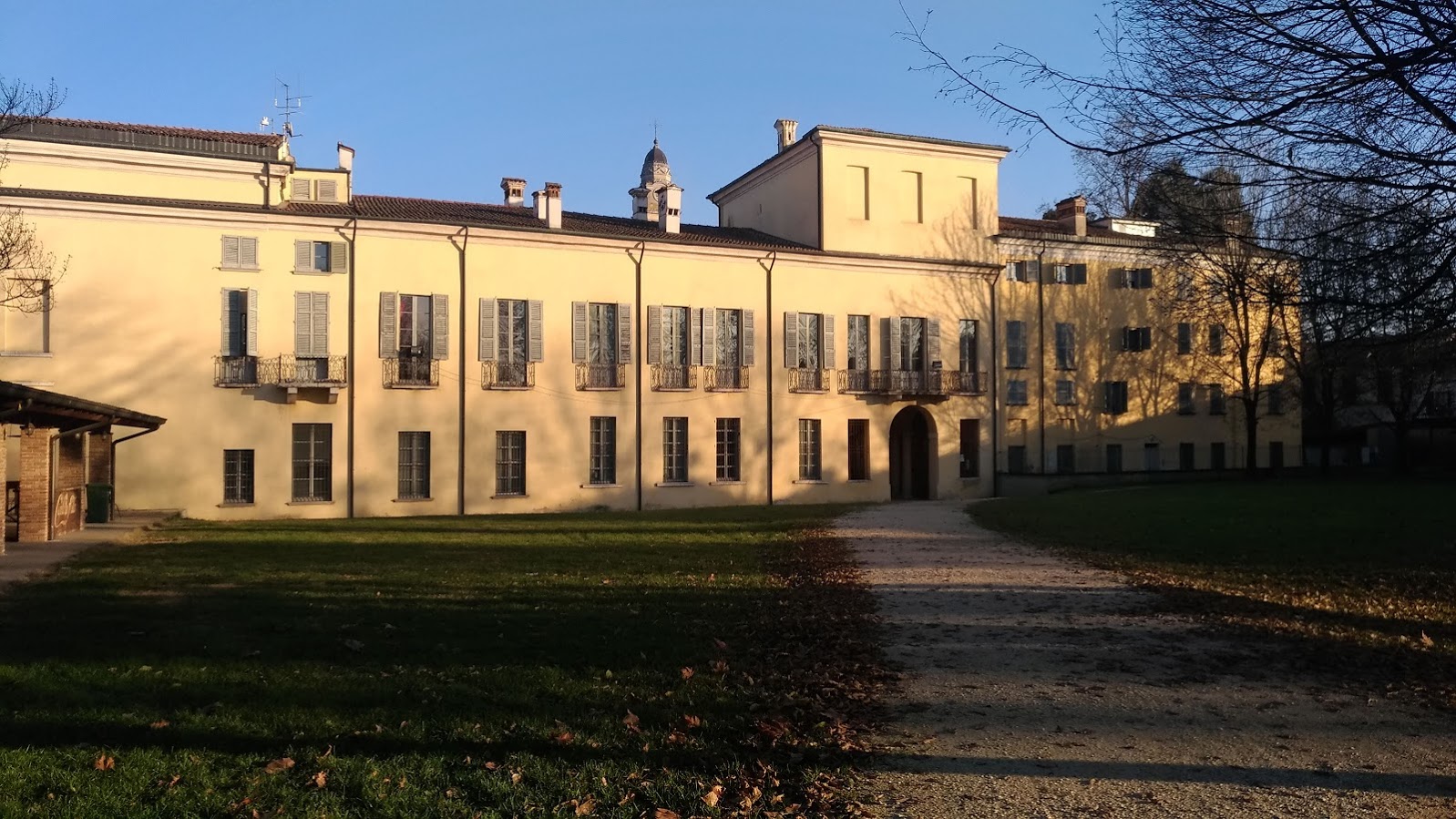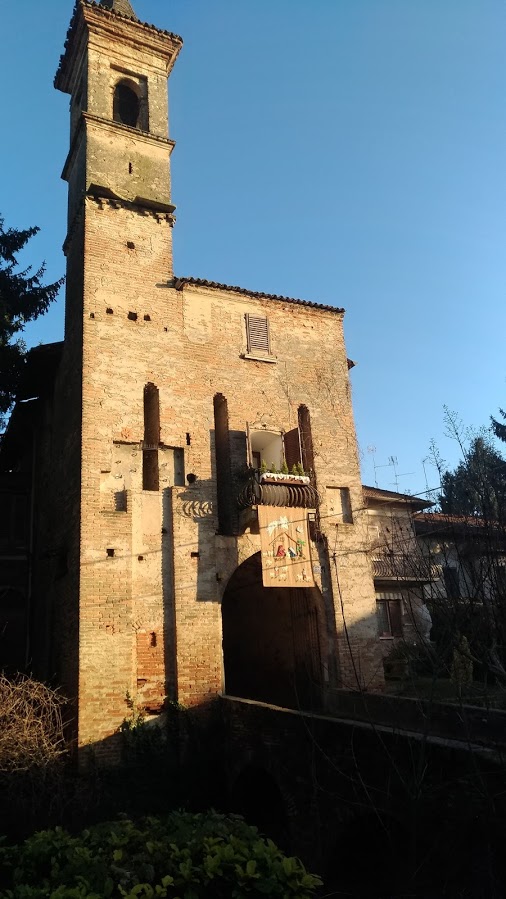 Today the sumptuous building is the seat of the City Council and houses the Multimedia Museum: a technology museum that offers visitors the opportunity to interact directly with the contents of the various rooms through "touch screen" installations with films tell of ancient cultures and crops, games and crafts that have now been long forgotten.
On the west side of the Palace you can still admire the only remaining part of the ancient castle dating back to the thirteenth century built on a hill on the terraced edge of the river. The castle moat, which is still evident is one of the most beautiful in the Brescia Castles.
An excellent starting point for pleasant walks or bike rides.
Information and bookings
030 9040344

320 3462425
338 5098504

Paid, guided tours may be booked on opening days or may be booked on other days with at least 1 weeks' notice (min 5 people) .