Lombard charm and ancient legends set in the heart of the countryside
Immersed in the countryside of Brescia, in Bagnolo Mella, the B&B Le Rondini is strategically placed within easy reach of the city of Brescia and relevant places in the vicinity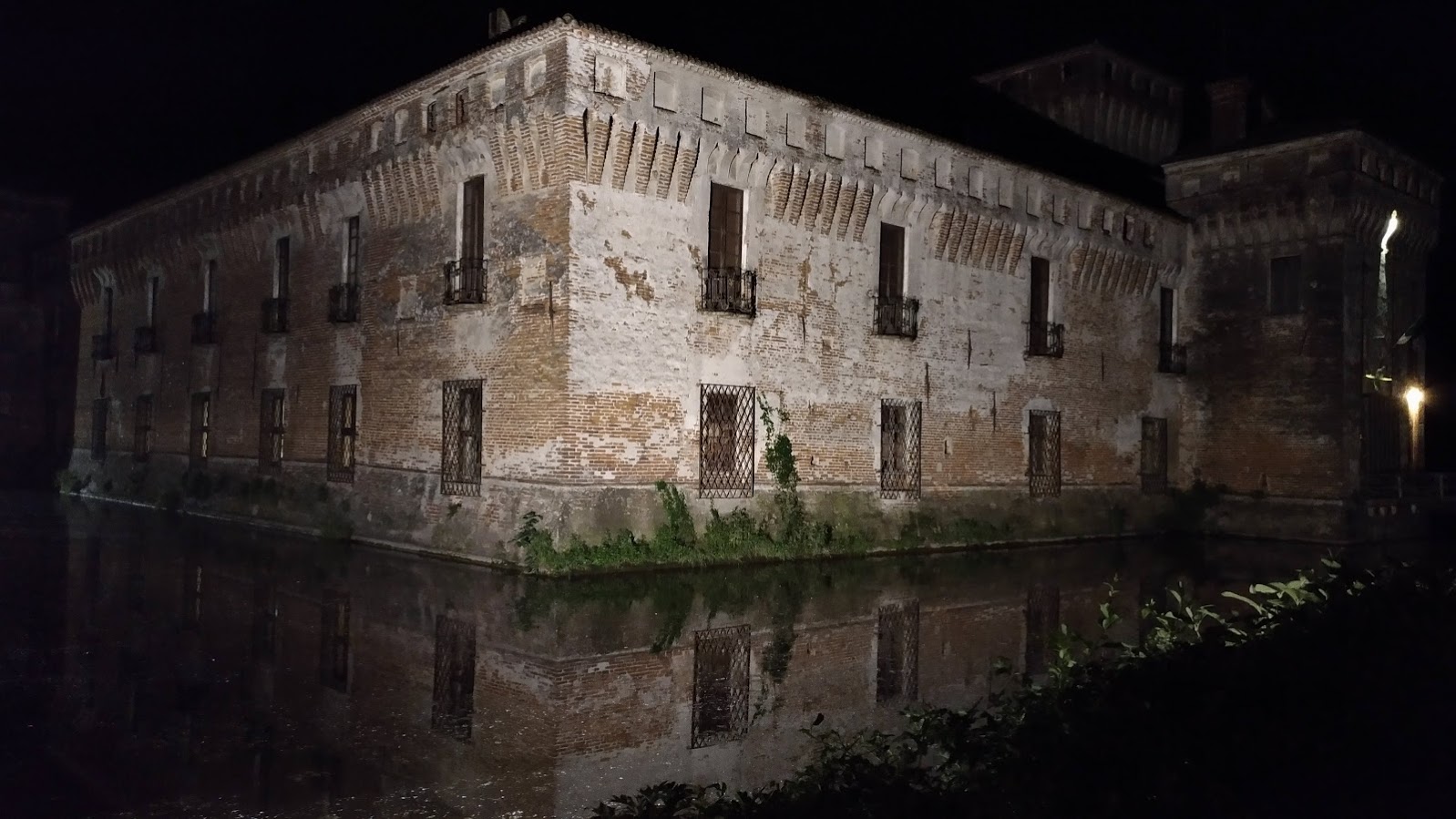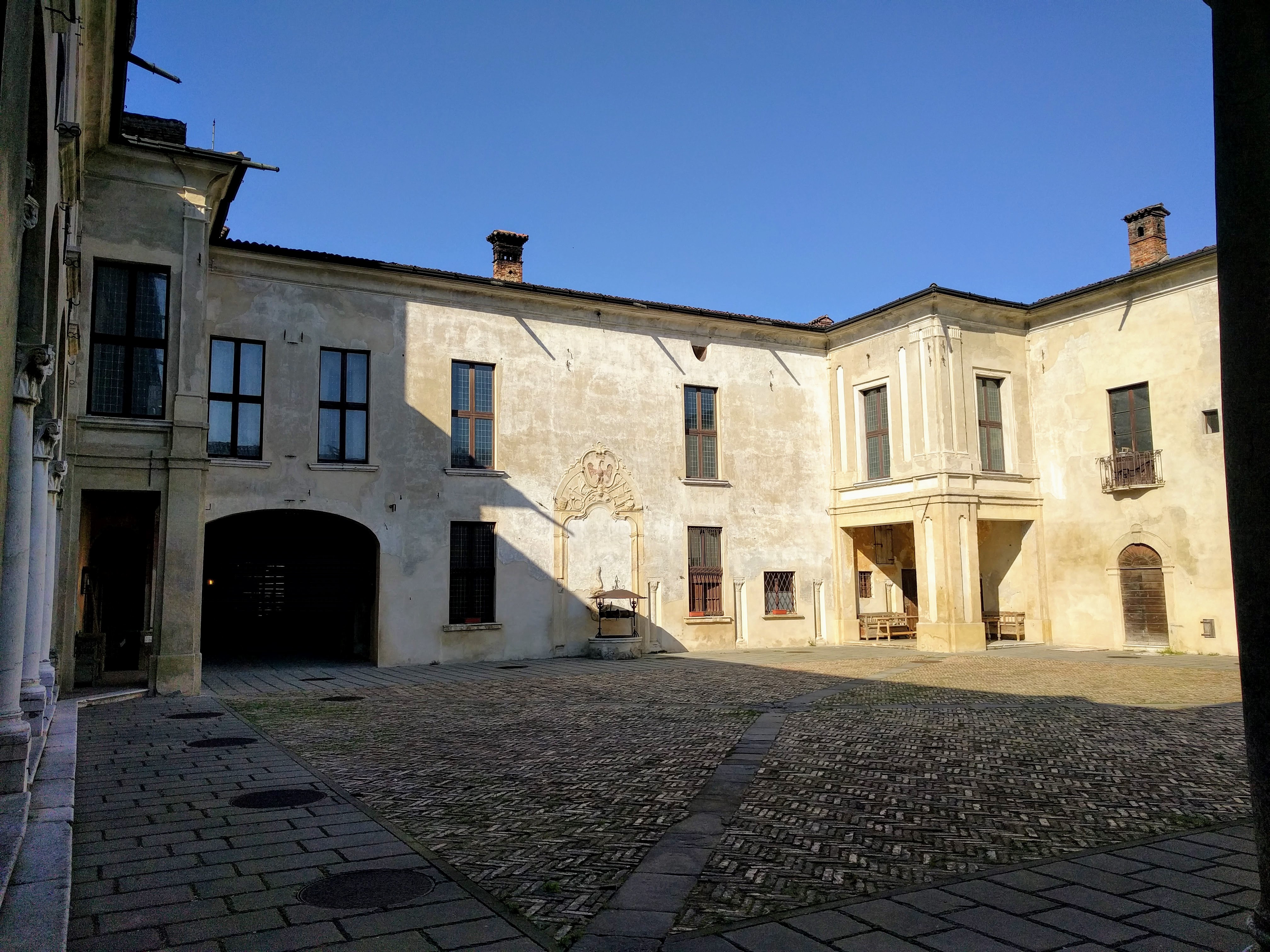 A holiday in the countryside is not just an opportunity for a total immersion in nature and rural life, but it is also a pretext for discovering extraordinary cultural heritage of the region. A truly unmissable destination, and reachable by car in less than thirty minutes from the B&B le Rondini, is the Castle of Padernello, the ideal arrival point for a historical-artistic and anthropological tour and a true cultural stronghold of the lower Brescia area.
The castle was a fortified villa built at the end of the 14th century by the nobleman Bernardino Martinengo.
The story of the restoration of this important manor house is extremely fascinating and is owed to the passion and good will of men and women, a group called Gli Amici del Castello or Friends of the Castle, who with an important public-private initiative were able to bring the castle back to life.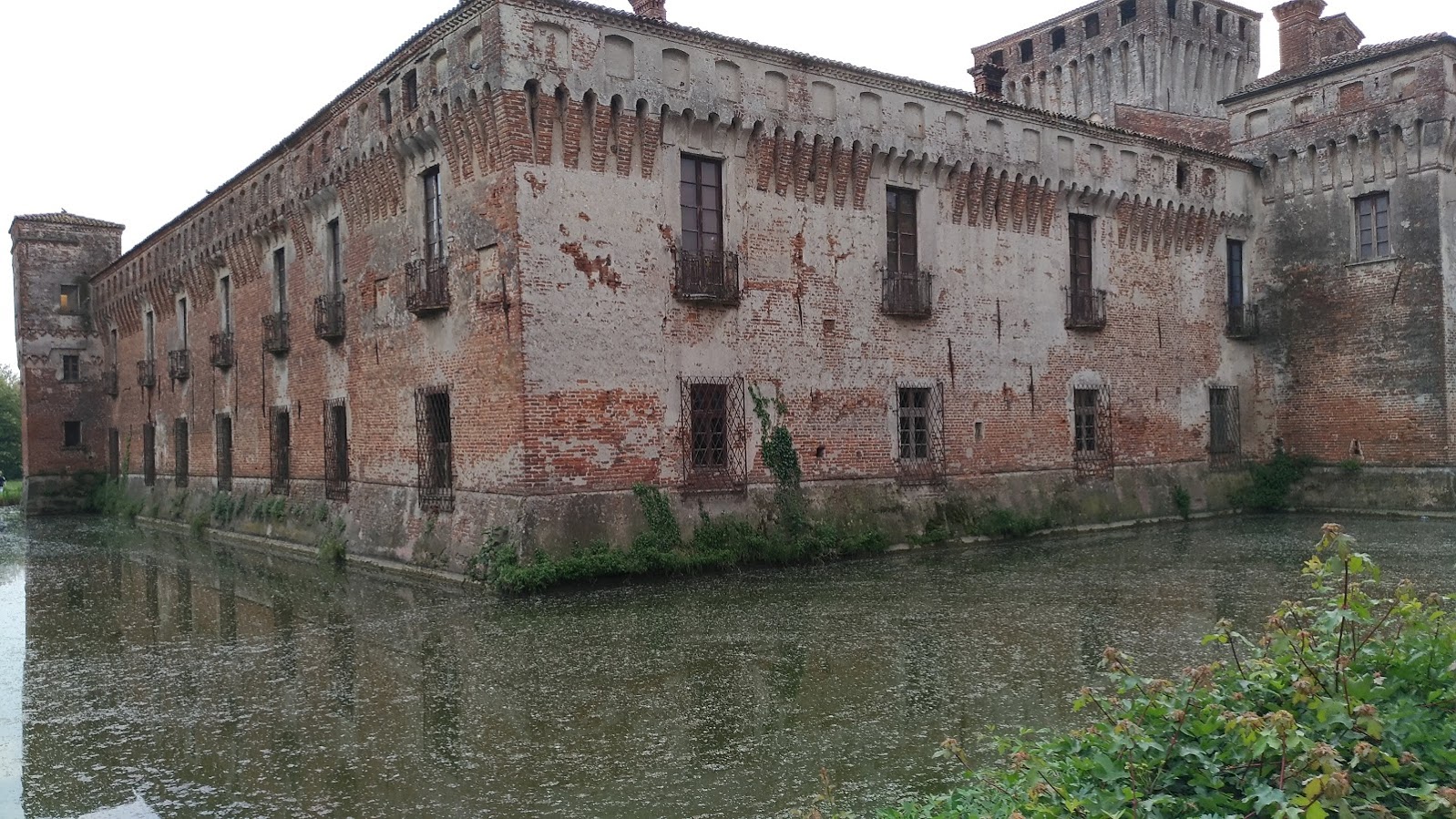 After the first fortifications, the manor underwent major changes and during the eighteenth century was transformed into a mansion, taking the form that you can see today. However, in 1965 the castle was abandoned by its last inhabitant, Count Filippo MolinUgoni Salvadego.
The building fell into disrepair until, in the nineteen eighties, the Friends of the Castle restored the old posteria, or general store, and it is now a famous tavern called l'Aquila Rossa, and then from there, following other adverse events, such as the collapse of the roof, they worked to restore the building.
This was a fine example of the collaboration between the public and private sectors. It focussed on the circular economy and was a unique and incredibly evocative location for events of great importance for the territory. The Castle preserves a mystery, only partly revealed by the legend of the White Lady: it is said that Biancamaria Martinengo returns every ten years, on the night of her death, on 20 July, and appears on the main staircase of the Castle, dressed in white and holding an open golden book containing her secret.
Information and bookings

Te. +39 030 9408766 – office hours only
info@castellodipadernello.it

https://www.castellodipadernello.it

https://www.facebook.com/castellodipadernello

From Tuesday to Friday 9.00 – 12.00 / 14.30 – 17.30
Saturday 14.30 – 17.30
Sunday 14.30 – 18.30
Last admittance is an hour before closing time.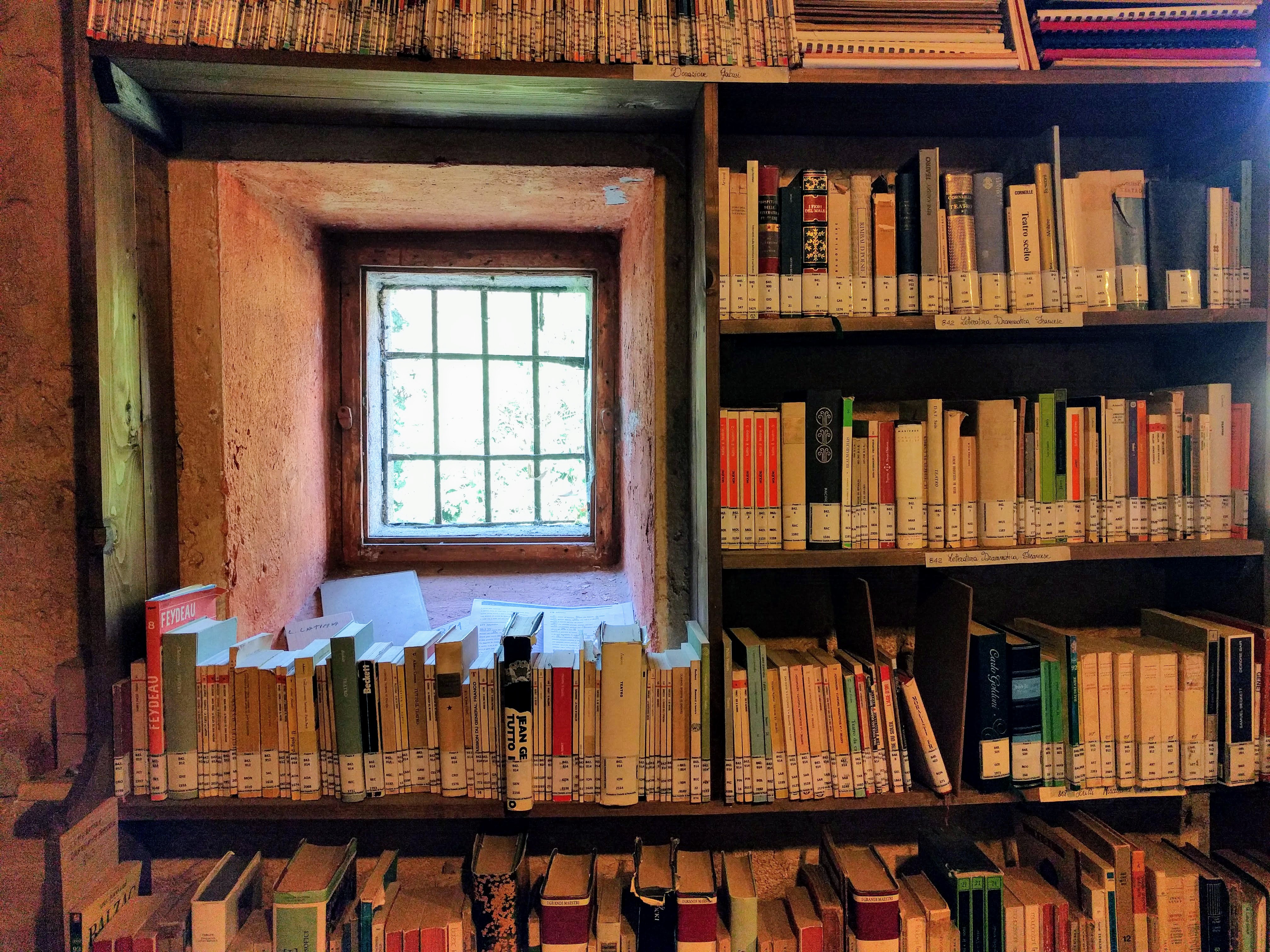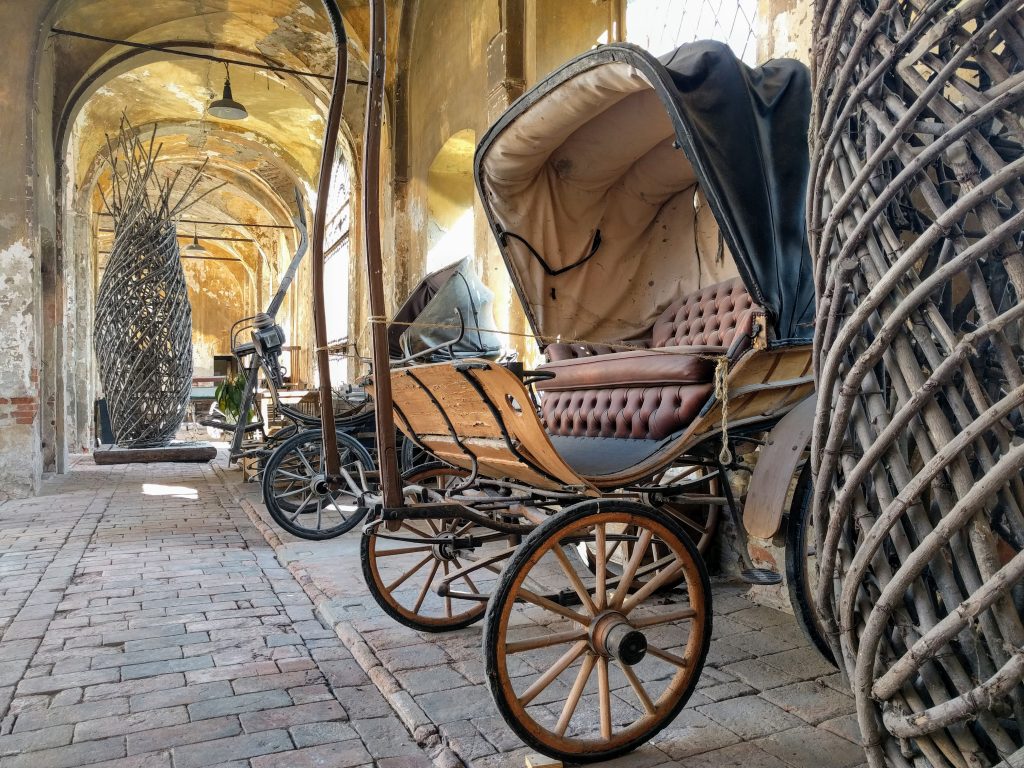 All that remains is to visit the Castle and take part in the exciting initiatives promoted by the Fondazione Ente Castello di Padernello, such as guided tours, exhibitions, educational workshops as well as exciting food and wine tours.