The Museum of Rural Life in the Lower Brescia Region
The countryside is the ideal place to enjoy a fulfilling sustainable tourism experience. Immerse yourself in the most authentic aspect of a rural environment, to experience local nature, ancient crafts and traditions. The Brescia countryside is a very special place to discover and understand rural life. The "Dino Gregorio" Museum of Rural Life in Mairano, is just twenty minutes by car from the B&B Le Rondini di Bagnolo Mella in the province of Brescia.
The museum was established by the passion of a primary school teacher who lived in this small village. He was responsible for bringing together a large number of material accounts of work and rural life in that community. Work in the Brescia countryside began to wane as a result of the great economic changes of the 1950s, which led to a large number of farmers leaving the countryside to move to the city. The effects are well known: the farmsteads were abandoned; small rural villages were abandoned, and farm tools fell into disuse.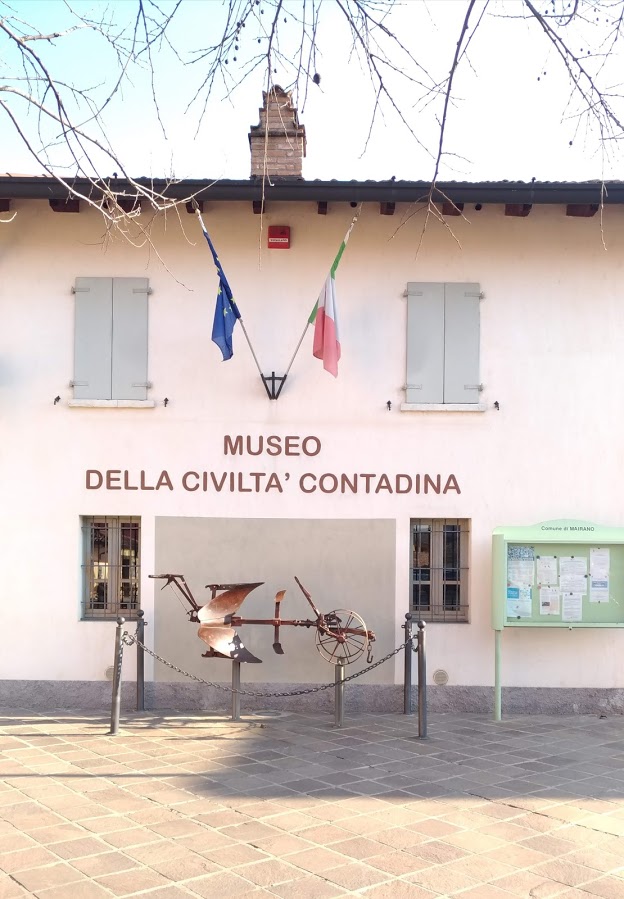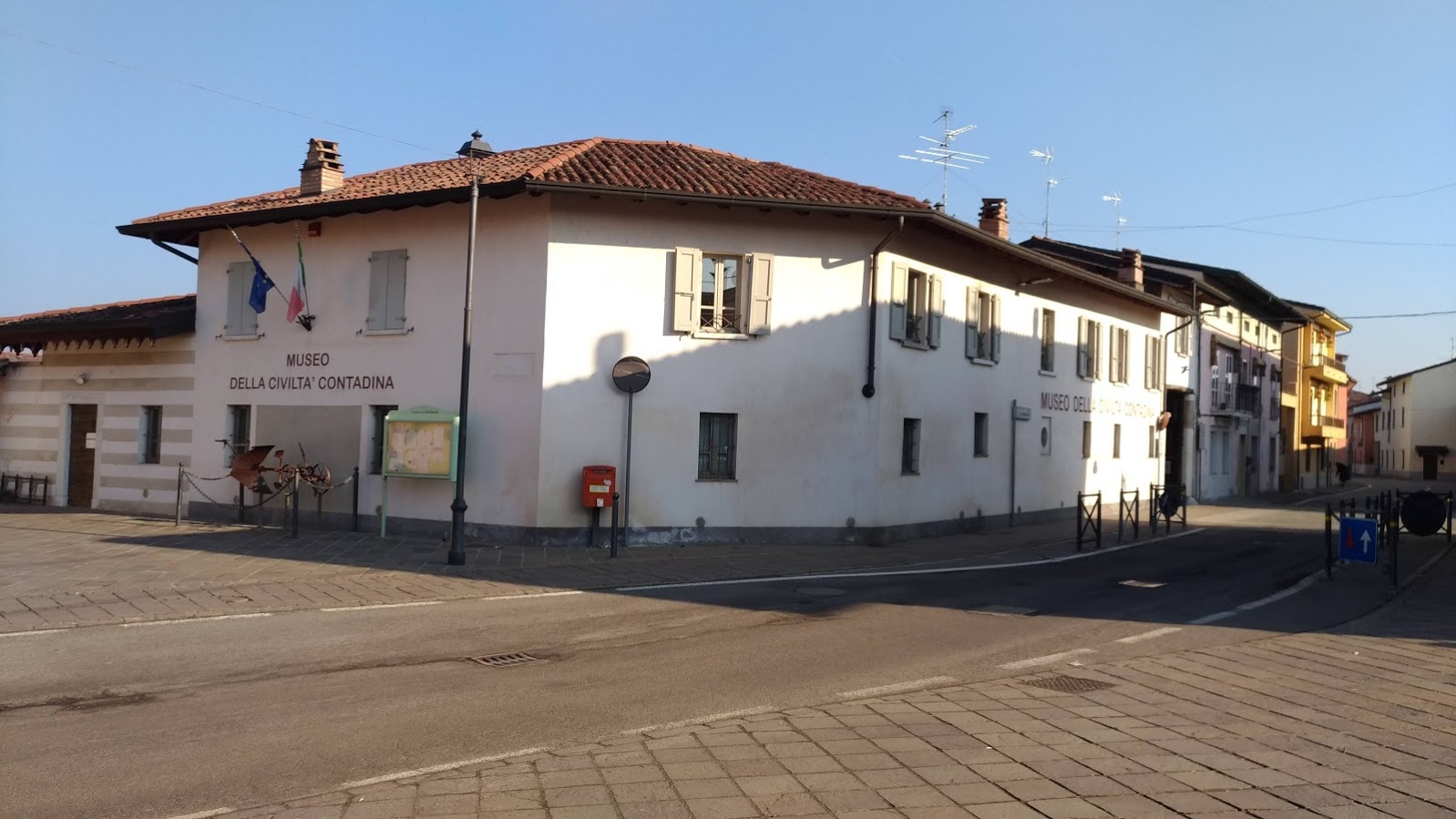 In the seventies, however, a new awareness was established that re-evaluated the importance of these accounts and it was at this time that Dino Gregorio began his work to recover those artefacts and knowledge before they were lost forever. Thanks to the hard work of that willing primary school teacher, it is now possible for us to experience the recollections and accounts of that time.
The collection is currently held in an ancient courtyard in the historic centre of Mairano where four families once lived and who worked under the Counts of Calini, owners of the nearby palace.
In addition to the objects and witness materials, there is also multimedia support, such as videos showing excerpts from the testimonies collected. The Museum is well equipped to host many activities aimed at different audiences, from school children to tourists, scholars and professionals, with the availability of an educational room and a large room which is ideal for meetings, screenings and even temporary exhibitions.
A pleasant outing for the whole family, by car or bicycle from the B & B Le Rondini, will take you through Poncarale, Capriano del Colle, Azzano Mella and to then reach Mairano on quiet country roads that are not very well travelled by cars.
Information and bookings

via Matteotti 1 a Mairano (Brescia).
Comune di Mairano: 030.975122
Museum of Rural Life(only Sunday afternoon): 030.9975332
Luigi Migliorati (Associazione Amici del Museo): 339.3425979
info@vitacontadina.it

Open Thursday evening from 20:30 to 23:30,
Sundays and holidays from 15:00 to 18:00,
Or ring for a booking